We are a team of qualified and experienced trading standards and environmental health professionals.
Working separately and confidentially from the authorities' normal enforcement activity, we bring the ideal blend of seeing things from the enforcer's perspective with commercial awareness to allow you to manage risk whilst minimising the regulatory burden on your business.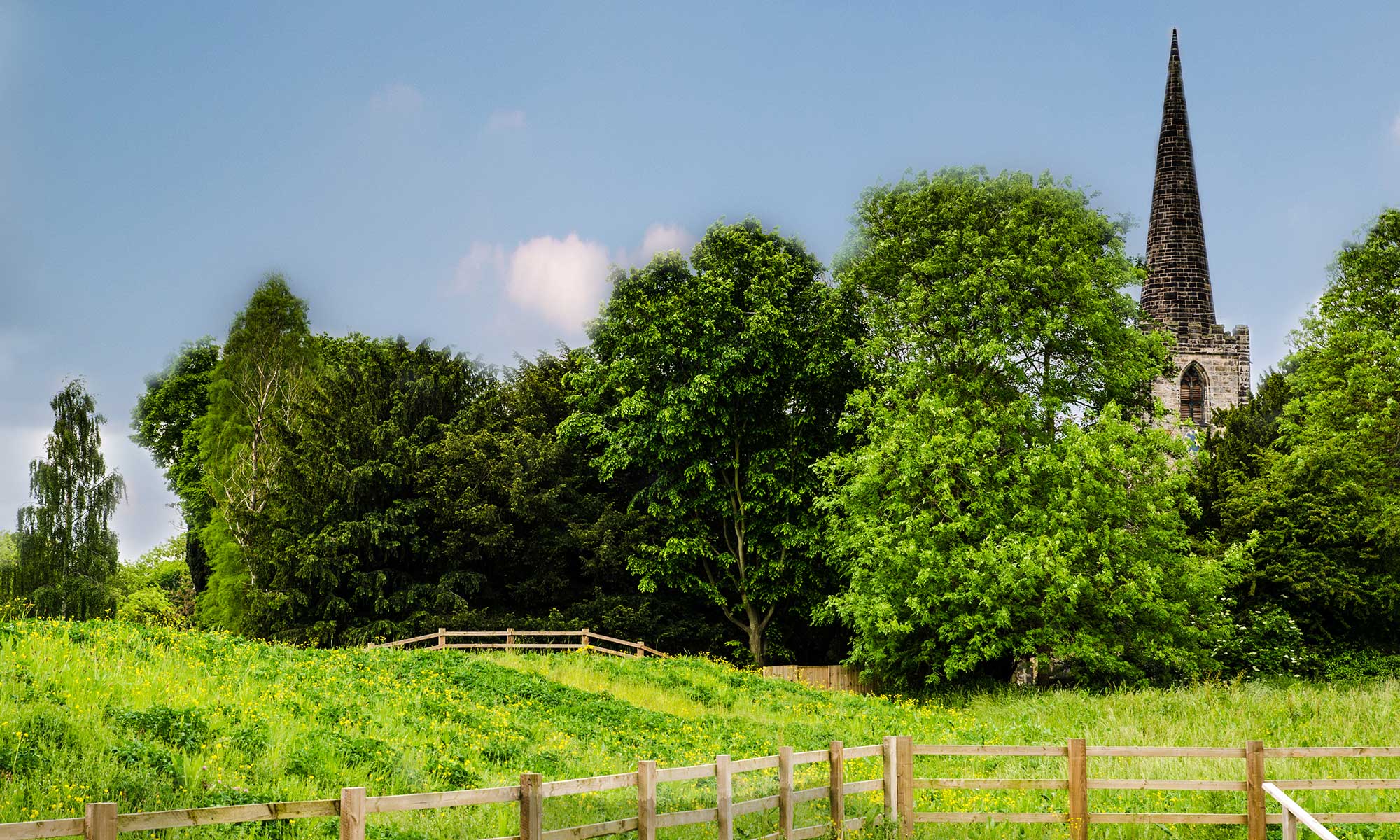 Get in touch
We pride ourselves on reducing compliance costs for businesses, managing risk and protecting brands. Get in touch to see how we can help your business.
Contact us